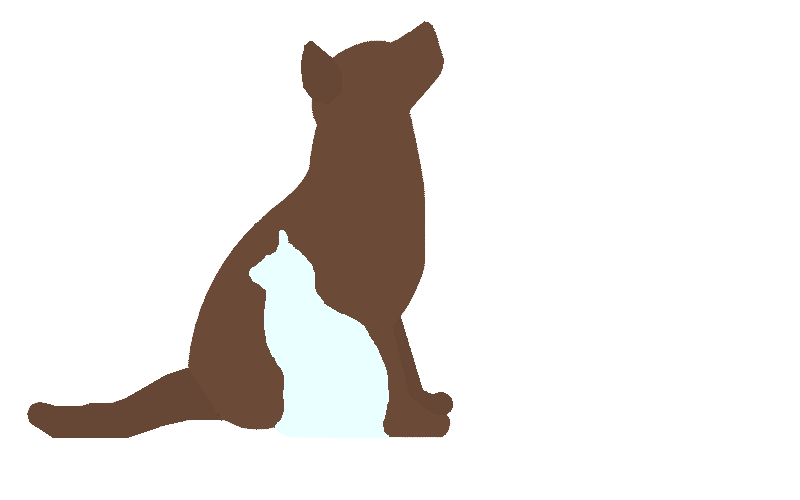 Ringwood Pet Care
"The Best Care For
When Your Not There

"
Dog walking
Are you at work all day, out for the day, or would you like your dog to become more sociable. Then we can help, your dog will be transported in a fully equipped car to one of our dog walking locations where they can run around with your permission. We can also take your dog to a location of your choice if you prefer.
Young or old or with medical conditions are all catered for. Dogs with behavioral problems are welcome and we will work closely with your instruction and respecting your routines.
Your dog's safety is very important to us and will be only let off the lead with your written consent. We think that it is important for us to meet with you personally so we can find out any special requirements your dog has. This also gives you a chance to ask any questions. It is important for us to retain your contact numbers and details of your dogs vet in case of emergency.
All dogs must be up to date with all vaccinations.

All dogs must have a collar with a tag.
What happens?
We will come and collect your dog and they will be taken on a group walk or an individual walk as requested by the customer.

Your dog will then be transported to one of Ringwood pet cares dog walking locations or a location of your choice.

During the walk your dog will be given lots of attention and ball chasing if customer desires.

After the walk your dog will be towel dried if required and water will be changed.
2014 Ringwood Pet care. All Rights reserved