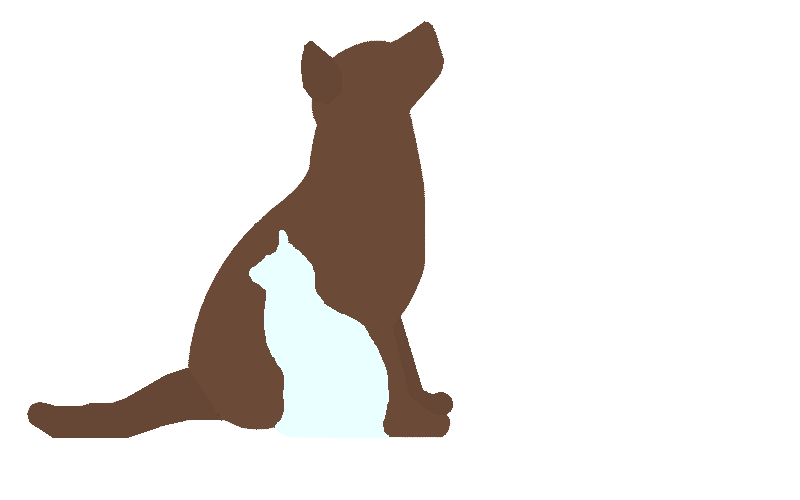 Ringwood Pet Care
"The Best Care For
When Your Not There

"
Pet home visits
Caring for your pets while you're away on holiday or for the weekend can be tricky. Why not leave them in the comfort of their own home where they feel safe and secure in the knowledge that they are cared for.
With are vast knowledge of domestic and exotic animals you can be assured that your pets would be in good hands. Everything would be carried out to your instructions and according to their normal routines.
Animals we cater for:
Small mammals: Cats, guinea pigs, rabbits, ferrets
Rodents: mice, rats, hamster, gerbils
Birds: parrots, parakeets, poultry
Reptiles: Snakes and lizards
Many more!
Services we offer:
Cleaning, feeding, changing water, playing, taming and many more
2014 Ringwood Pet care. All Rights reserved