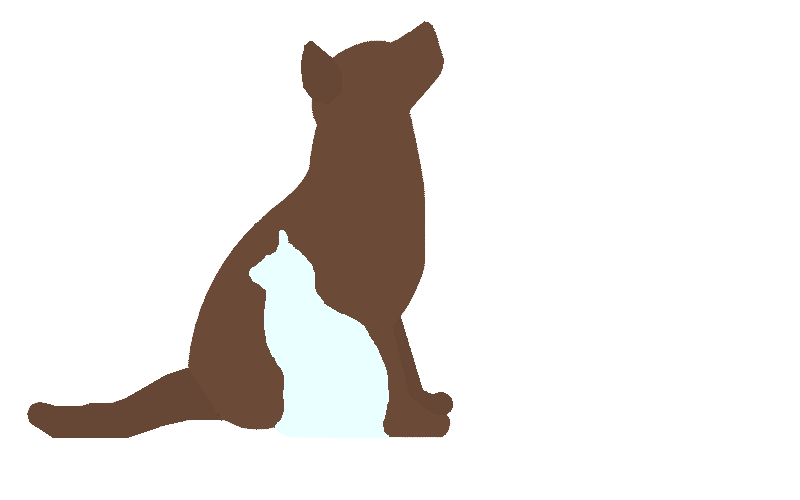 Ringwood Pet Care
"The Best Care For
When Your Not There

"
Pet sitting
Are you away for the week, weekend or even a night and don't no what to do about your dog. Well that where we come in, why not leave your dog at home and we come and look after them for the night and combined with are dog walking service this can be a effected way to have your dog cared for while you're away.
What happens?
· We will meet before hand to discuss any information about your dog and their needs.
· On the day we will arrive in the evening provide any feed they may require.
· We will give them a evening walk and the same in the morning along with another feed if required.
· We will then leave in the morning and come back in the afternoon for another walk if required
2014 Ringwood Pet care. All Rights reserved