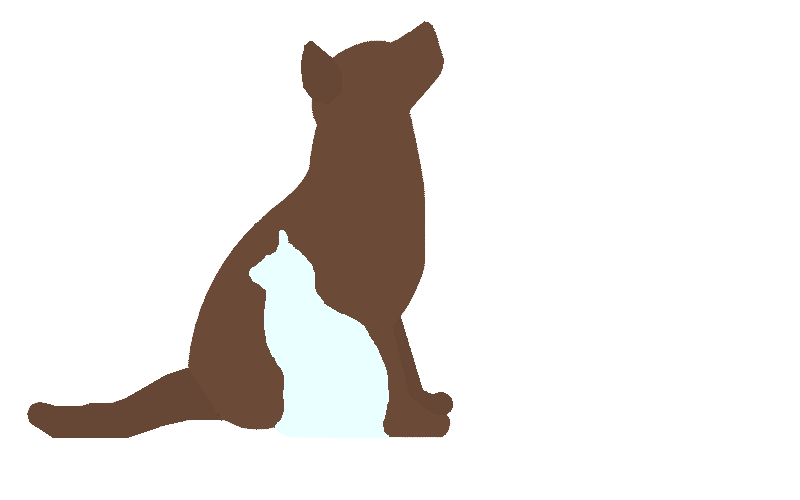 Ringwood Pet Care
"The Best Care For
When Your Not There

"
Testimonials
Linda From poulner
Ryan has looked after Lexi on several occasions, she is always happy to see him and loves the walks she gets to go on. He is very professional with a friendly attitude and I know that Lexi is in the best of care.
Christine from poulner
Ryan is a trustworthy dependable person. He has done great with our 1 year old dog, hope he does well , he certainly has the knowledge about training dogs and the general wellbeing of them.
Darren from Poulner
I would highly recommend Ryan's dog walking and pet care service. He is very professional and polite and I know that my dog Bruno is in very good hands.
Lynda from Ringwoood
Our dogs are used to going into kennels when we go away, but on this occasion we had to take an unexpected trip aboard at short notice during the busy summer period and no kennel space was available
We considered a pet sitter as an alternative and contacted Ryan. He met with us before we went away and after chatting to him and seeing how he interacted with our dogs, we were happy to put our trust in him
It's not easy looking after 4 large dogs and a cat and Ryan coped superbly. He walked and fed the dogs at their usual time and provided companionship. He slept at our house overnight so we had the added reassurance of someone looking after our home in our absence.
I would highly recommend Ryan's pet sitting service. It's a great alterative to kennels.
Marcos from verwood
Ryan is a reliable dog walker. I know he looks after my Lily well because she is always tired after a walk in the forest with him. He has got to know Lily well and she now trusts him too. I highly recommend Ryan for dog walking and the safety of my dog. I am sure that Lily would be well looked after if I ever need her to stay somewhere in case of emergency.

2014 Ringwood Pet care. All Rights reserved